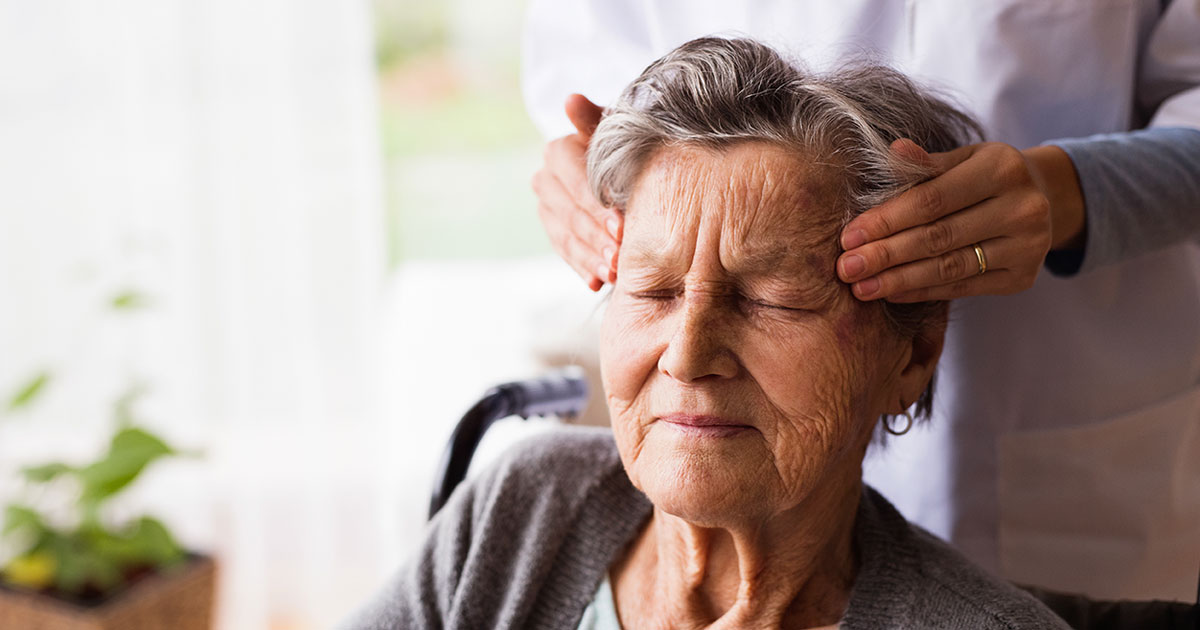 While hospice care is geared toward improving the quality of life for patients whose disease or illness is unlikely to be cured, there is no reason hospice patients need to suffer. Treatments addressing the physical, emotional, and spiritual state of being can ensure remaining time is spent as comfortably and contentedly as possible.
Physical touch is easily overlooked in the context of treating a serious medical problem, but it has a profound impact on the patient's wellbeing. Massage therapy provides a type of healing, relief, and relaxation for hospice patients to which medical treatments cannot compare.
It Helps Relieve Stress on the Body
Entering hospice may coincide with the end of a patient's medical treatment, but the patient may yet live for months. Medical therapies designed to treat the disease or relieve pain take their own toll on the body and massage therapy is a gentle, effective way to address and reduce some of that stress. Research from the American Massage Therapy Association shows that hospice massage can provide a degree of comfort and relaxation to alleviate pain, anxiety, stress, and depression.
Physical Touch Eases Discomfort
Many patients who enter hospice care are already in a fragile, vulnerable state where traditional massage therapy is no longer called for. At this point, something as simple as gentle touch — a foot massage or massaging the scalp — is the most compassionate thing a caregiver can offer. It provides the patient with an opportunity to relax in whatever way they need most.
It Provides Physical Benefits
Massage therapy for hospice patients does more than just provide a sense of compassion — it can help medically stabilize the patient, as well. This form of therapy can reduce high blood pressure, stabilize the heart rate, and stimulate the release of endorphins. It also provides the patient with the feeling of being cared for, which eases fear, depression, and anxiety.
Massage Therapists Can Be an Advocate for the Patient
Massage therapists work with patients on an intimate level. Even if no words are exchanged, the therapist can gain a sense of the patient's emotional state, as well as his or her physical state of wellness. Therapists are trained to understand the body, and they can become the voice to advocate for the patient's needs with physicians and family.
It Creates a Soothing Presence
When a patient is nearing end of life, loneliness, fear, and depression are likely to set in. Massage therapists provide a form of undivided attention focused solely on the patient and their needs in that very moment. If nothing more, hospice massage provides a soothing and comforting presence for the patient.
Massage Therapy Improves Circulation
Many patients who enter hospice have limited mobility or are entirely bedridden. Massage therapy relaxes the muscles and soft tissues, loosening the muscles and tendons to increase circulation. Improved circulation has a direct impact on pain management and can promote other benefits, such as reduced fatigue.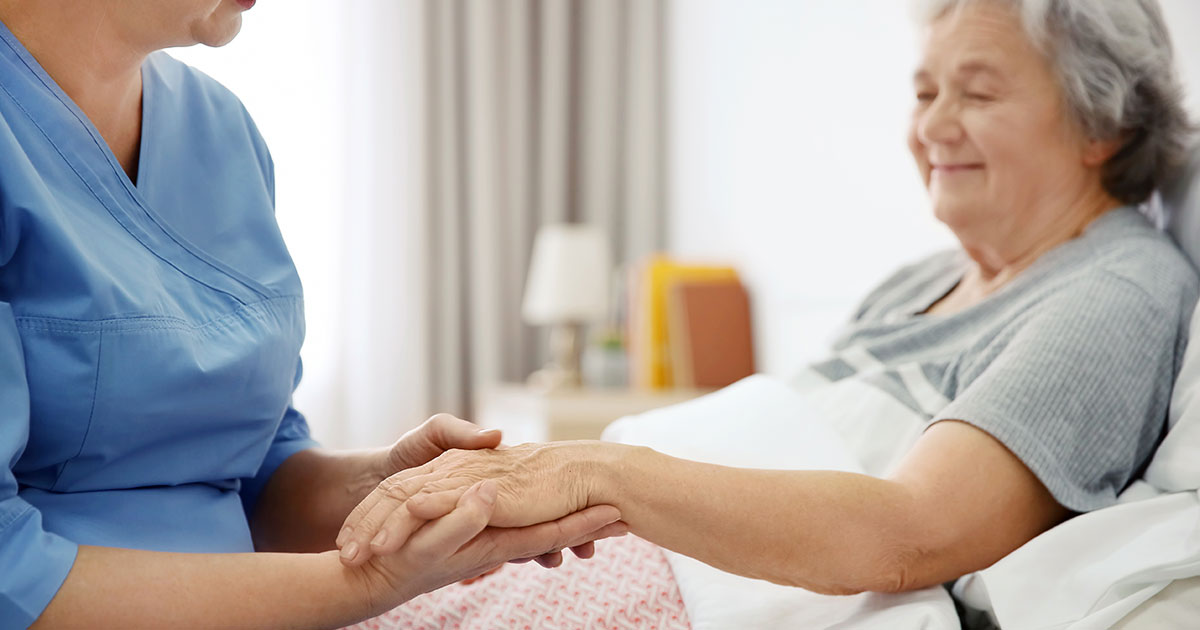 Patients Can Improve Their Mobility
Massage therapy has been shown to decrease pain and joint stiffness, which may help some hospice patients achieve greater mobility. Therapy can be catered to the individual patient and his or her needs, modified to accommodate for any ongoing treatments or therapies.
It Relieves Insomnia and Other Sleep Problems
Sleep is essential for a patient's wellbeing, but many patients living with a terminal illness experience insomnia or other sleep problems. Living in a hospital setting can create an inconsistent sleep schedule, and decreased daytime activity contributes to sleep problems at night. According to the National Institutes of Health (NIH), massage therapy promotes relaxation and loosens the muscles to create a more restful sleep in elderly patients and patients with chronic disease.
Massage Therapy Can Relieve Anxiety and Depression
Terminally ill patients experience a significant degree of psychological distress, which can lead to anxiety and depression. One of the greatest barriers to treating depression in end-of-life patients is the belief that it is a universal experience among these patients. According to research from the Dana-Farber Cancer Institute and Brigham and Women's Hospital, however, most hospice patients are able to experience positive states of mood. Hospice massage reduces stress and promotes emotional balance to relieve temporary symptoms of anxiety and depression in these and other patients.
It Promotes a Sense of Peace and Comfort
Nearing end of life is a fearful and uncertain time for hospice patients. Massage therapy for hospice patients induces a relaxation response in the body, which triggers the release of serotonin in the brain. This chemical impacts thoughts and emotion, creating a sense of peace and a greater ability to cope with the uncertainty that lies ahead.
Recently published studies from the American Massage Therapy Association show that massage therapy has become one of the most frequently offered complementary therapies in hospice and palliative care. This type of care is focused on improving the patient's quality of life in their final days when something as simple as a kind and attentive touch makes a world of difference.
At Keystone Hospice, we aim to provide our patients with comprehensive care that soothes more than just the physical pains of life. Massage therapy for hospice patients is just one of the services we provide to keep you or your loved one comfortable in the end stages of life.